Ease of Integration
DDI's products can operate on a stand-alone basis and, where applicable, enable our clients to leverage existing investment and integrate with legacy systems.

Alternatively, our flagship products integrate seamlessly to provide a very powerful enterprise-wide solution that provides the flexibility to automate all activities within a contact centre environment whilst delivering unprecedented Management Information and Oversight.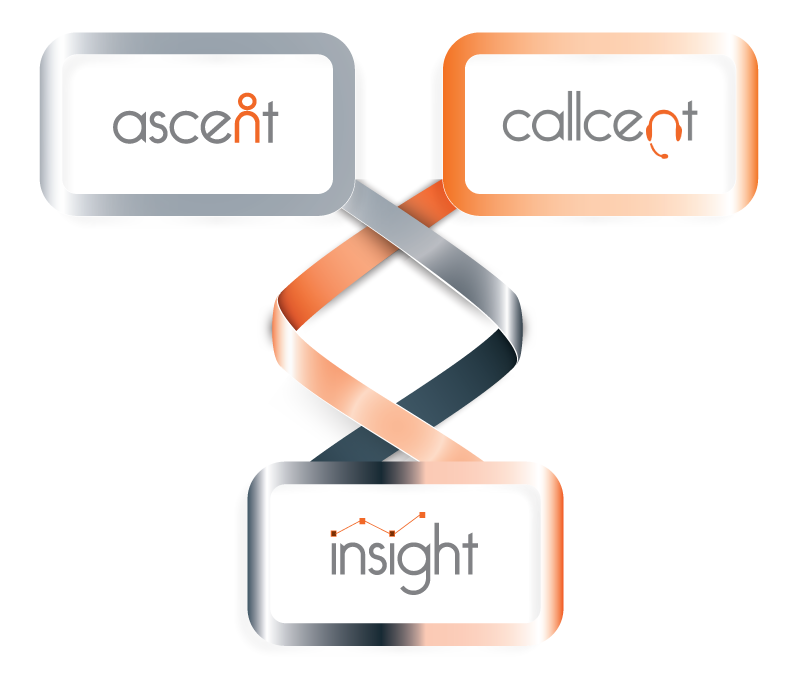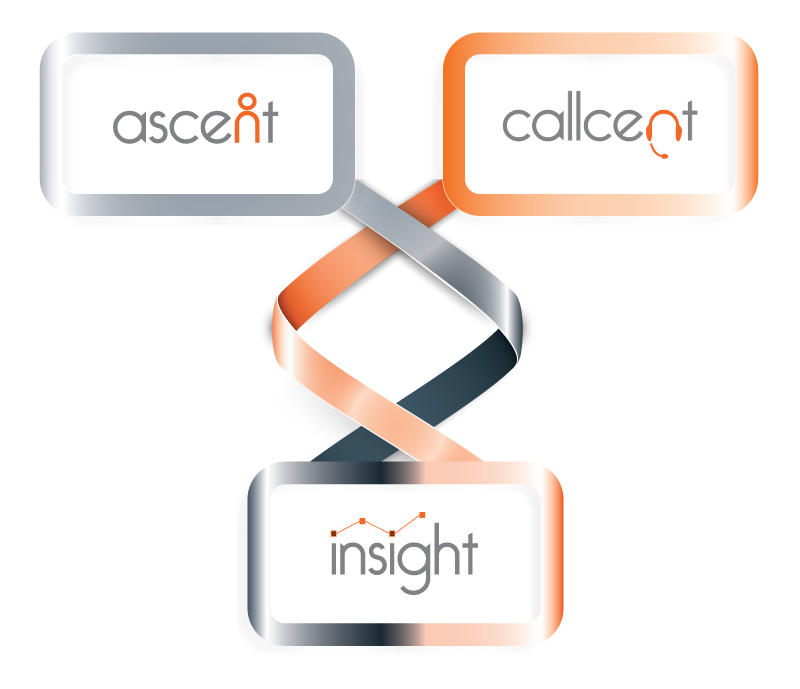 Keeping our clients in control of their business:
delivering Competitive Edge

ensuring a positive Customer Journey

maintaining Regulatory Compliance
Our solutions are hosted in the Cloud, offering our clients access to their systems and their data that is fast, reliable and secure. Our solutions evolve and continuously improve to ensure our clients stay ahead of their competitors and remain compliant at all times with all relevant regulatory authorities.

Our ongoing enhancement programme is delivered free of charge as part of our low cost of ownership SAAS model, which allows regular updates to be delivered in a highly cost-effective and timely manner.