DDI Software provides Opos Limited with Management Oversight to help drive performance improvement.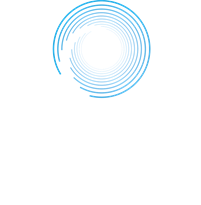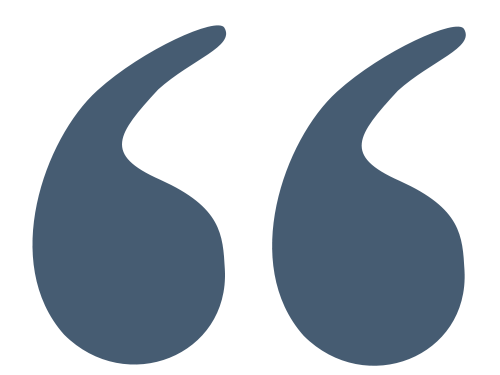 "Without the right systems in place you are effectively trying to manage in the dark. DDI's systems Ascent, callCent and Insight help to illuminate our business, providing clarity and visibility that enables us to quickly reach meaningful and informed decisions. It's the perfect solution for us and one that I am sure other progressive organisations will want to explore."
Margo Kidd, Head of Operations, Opos Limited
Our Client's Business Objectives
Opos, an acronym for Our People Our Systems in recognition that deploying the right people and the right systems helps ensure success for their business by utilising technology to innovate and drive change whilst maintaining oversight of quality and compliance. Opos Limited delivers a fully compliant debt collection service to clients across multiple sectors, including Banking and Finance, Insurance, Telecoms and Utilities. Opos Limited is fully authorised and regulated by the Financial Conduct Authority (FCA), is a member of the Credit Services association (CSA) and is ISO certified.

Already an extremely satisfied client of DDI Software, having initially implemented Ascent to address customer management requirements, Opos Limited now wished to leverage the system's flexibility and scalability and expand the scope to include telephony/dialling technology.
Our Client's Challenge
To deploy an innovative technology solution that would drive and improve productivity across all aspects of Opos Limited's business.

To provide dedicated self-service portals to both clients and customers, allowing their clients access whenever and from wherever required, delivering key management information and key performance indicators in a completely transparent manner.

To deliver against the FCA Sourcebooks, achieve systematic management oversight of its business activity, gaining competitive edge in doing so and to offer exceptional levels of service to all customers - internal and external alike.
Our Solution
DDI Software supplied itsCallcentTelephony and Dialler platform, which integrates seamlessly with the Ascent Customer Management solution. Working closely in collaboration with Opos Limited, DDI Software developed its insightclient portal which allows Opos Limited to provide clients with real-time visibility of their customers' experience, including all call recordings, complaint handling, bespoke dashboards and real-time call monitoring scores. Powerful business intelligence, accessible via PCs, laptops, tablets and smartphones.
The Benefits
Opos Limited's continued success and growth is underpinned by its expert implementation of DDI Software's solutions. Improved management oversight has led to increased productivity and has enabled unprecedented levels of customer service, transparency and specific benefits such as:
Call Quality Monitoring within the customer record

Robust MI for root cause analysis

Dashboards for Treating Customers Fairly at agent, team and business level
Massive Increases in agent adherence and productivity

Real-time provision of key management information to clients, including call recordings

A system that supports, and easily demonstrates, regulatory compliance